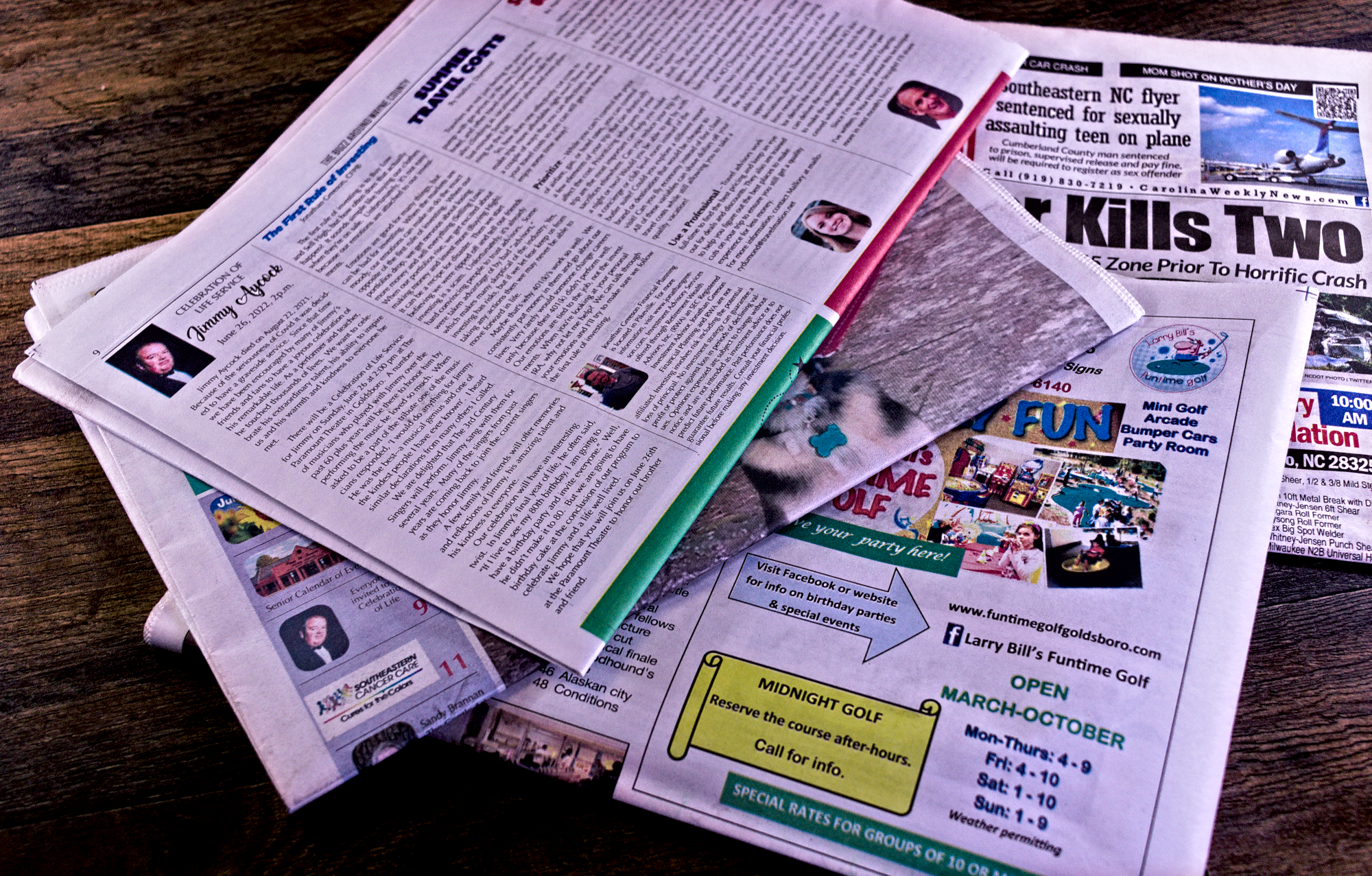 The Blog
Welcome to the blog! A place where you can keep up with the happenings around Highlands Lather. Our new additions to the product list, and the occasional post about all things Celtic.
From upcoming Scottish Games to great Celtic music bands heard on Celtic Rock Radio and their upcoming appearances.
If you happen to have updates on up coming events drop us a note by contacting us here.
Beer soaps are quickly gaining popularity, and it's not just a novelty. Learn about the unique properties your skin is sure to love.

---

Yes, I'm sure many have all had a brush with the prickly spines of the Milk Thistle as children. Running barefoot across the lawn. In fact, there is a legend that tells how the thorns of this plant saved a sleeping party of Scots from ambush. Which is claimed to be the reason for the… Read…

---

Ok, so if you're like most guys your morning routine is just blurry. A quick shower, slap on some spray foam, and dragging some cheap (sometimes a disposable) razor across your face. Never thinking twice about preparing your face for shaving before ever putting a blade on your face! If you're anything like me, my… Read…

---
Follow Highlands Lather around the Web