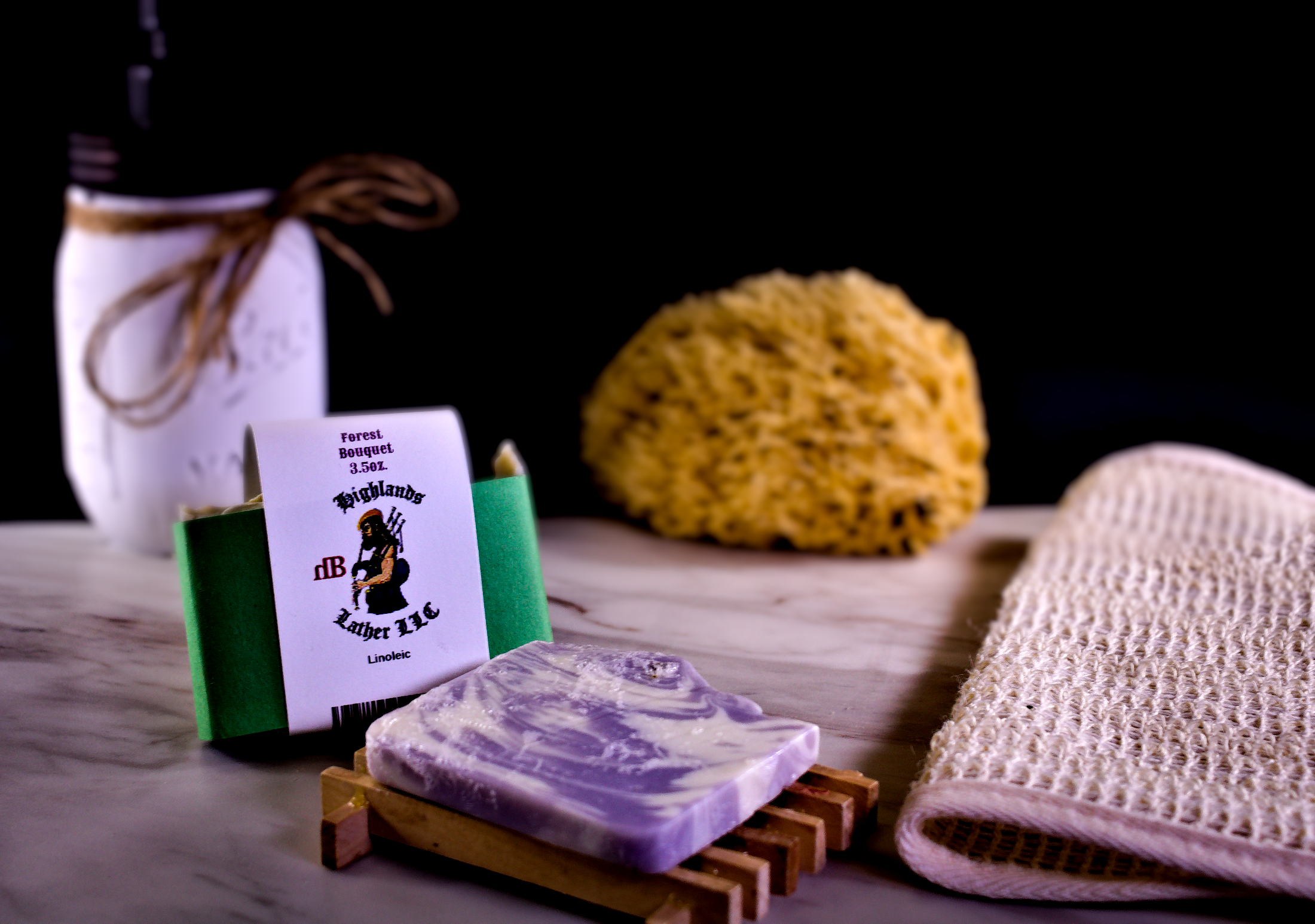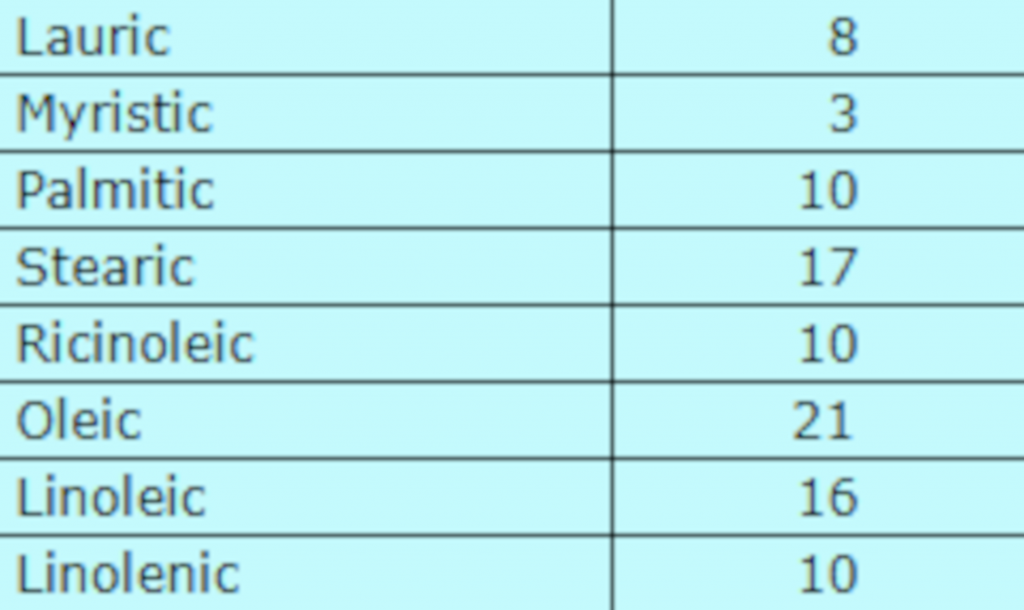 Linoleic Soaps
While not a treatment, these Linoleic Soaps were created with dry skin in mind. Heavy in many of the fatty acids including both essential acids Linoleic and Linolenic acids. This soap does not neglect the nourishing Oleic acid or the skin-softening Steric acid. To create an all-around pleasing soap, refreshing your skin as it leaves a clean soft feel.
Linoleic and Linolenic are two fatty acids the body can not produce on its own, yet are needed to maintain a healthy skin barrier. Something we all need to protect us from the everyday environmental stresses we face.
Handmade Linoleic Soaps
The one comment I hear most often when someone first tries this soap is "It feels like I'm putting lotion on my hands."The silky feel of Linoleic acids along with the ultra-anti-inflammatory effects of Linolenic acids soap leaves the skin feeling clean and refreshed. If you look at the fatty acid properties above you will notice this soap is more than just a Linoleic soap. It truly a soap to clean dry skin.
Efoliation & Clay Soaps
When speaking with a dermatologist you will often hear that people over-exfoliate and that it is especially true for people with dry skin. Most dermatologists say that dry skin needs to be moisturized more than exfoliated. But if you are going to exfoliate using gentle exfoliation and avoid mechanical or grit types of exfoliation.
Linoleic Nourishing Soaps
SATISFACTION GUARANTEED
FREE SHIPPING for Orders Over $40.00
Follow Highlands Lather around the Web