Welcome to Highlands Lather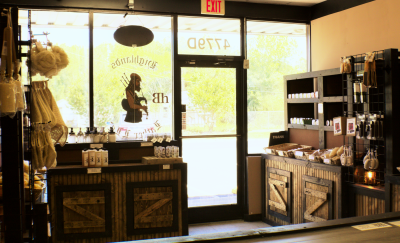 Highlands Lather Store Hours
Monday………………Closed
Tuesday……………..Closed
Wednesday…………11:00 am – 7:00 pm
Thursday…………….11:00 am – 7:00 pm
Friday…………………11:00 am – 7:00 pm
Saturday……………..11:00 am – 6:00 pm
Sunday………………..12:00 pm – 5:00 pm
4779 Ste D US Hwy 117, Pikeville NC 27863 – Wayne County Near Goldsboro
See what our Customers are saying about Highlands Lather Handmade Soaps
Local goodness that smells amazing!! If you haven't visited, you should!!
The owner was a very good person. He took the time to explain all products answer every question me and my wife had. I will definitely be going back.
Smells soooo amazing !!!
Great customer service! Super selection of soaps Shop smells amazing, not overwhelming like some! Awesome beard products for the man in your life!!
Awesome products! Recently tried the goat milk soap; it gives you a clean soft feeling and lathers up really good. I'll be back again to try the other soaps.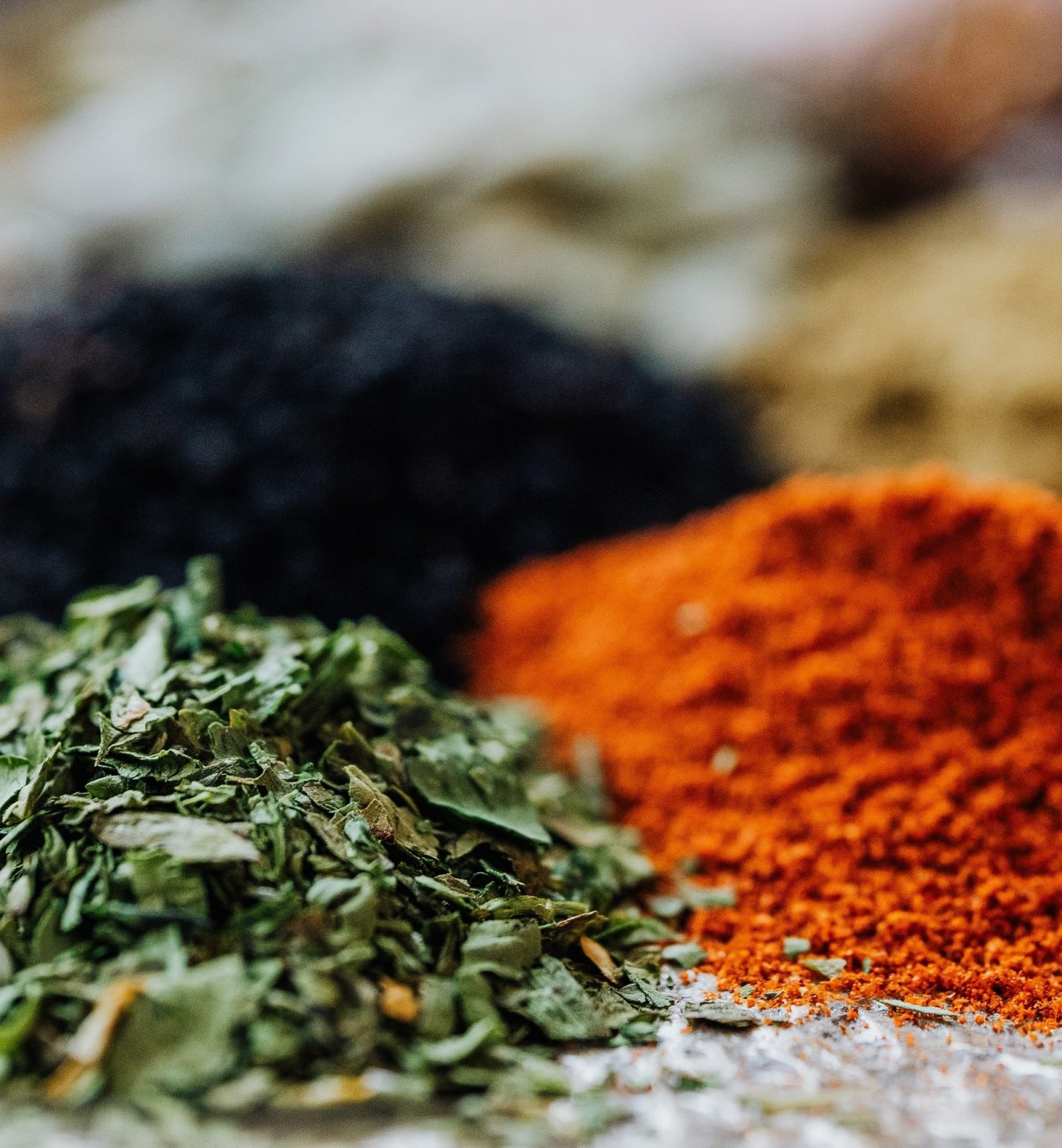 Highlands Lather Natural Handmade Soap
Here at Highlands Lather, natural handmade soap products are formulated with you our customers in mind. Sure we could have chosen a single formula, much like the vast majority of our competitors. Yet, we do understand, that soaps are not a one size fits all product.
Every naturally made soap has its inherent characteristics based on the types of butter and oils used to make it. Even subtle changes in the percentages of each oil can have an effect.
The basic explanation is that each oil or butter has a distinct DNA of fatty acids which it passes on to the soap when it is used. Ultimately, these fatty acids may be helpful or possibly they can be irritable to your skin type. This is the reason we have decided to incorporate more than one soap recipe. To be clear, we have four distinct recipes each with its own advantages.
Through the link below you can explore the characteristics of the oils we use. This will help you choose your next favorite soap from Highlands Lather.
15 % Off Specials
This section of our website is set up to offer a monthly selection of our soaps at discounted prices. This is to allow you, our customers the opportunity to try different fragrances and recipes without having to pay full price. After all, everyone loves a special deal from time to time. These offers change regularly so make it a point to check back often. You never know when your favorite scent may come on special or when you might find your new favorite fragrance!
Plant-Based
All Highland Lather Soaps and Beard Care Products are created with plant oils, butter, and waxes! No animal fat is used in ANY of our products
Hand-Crafted On Site
Highlands Lather soaps and beard balms, butter, oils, and waxes are all handmade right here in my shop. Make in small batches to control the quality of these products.
Cruelity-Free
Highlands Lather never tested any products on animals and we strive to only source our plant-based ingredients from cruelty-free suppliers.
Highlands Lather Handmade Soap
FREE SHIPPING for Orders Over $40.00
Follow Highlands Lather around the Web