Highland Lather Gear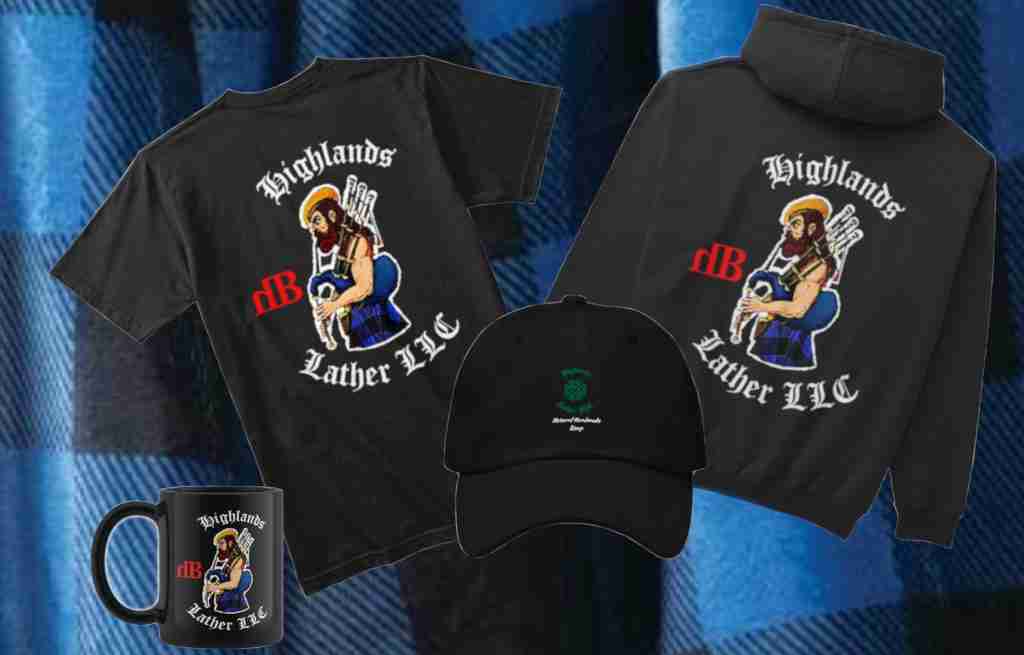 Shipping for the Gear is handled through Spring.com and is not subject to Highlands Lather shipping terms.
Introducing our Logo gear collection, now available through our trusted print-on-demand partner. Click the link above to explore a diverse range of high-quality apparel and accessories featuring our distinctive logo design. From stylish t-shirts and hoodies to trendy hats and even mugs, we have a wide selection to suit your style and showcase your love for our brand.
Our Logo gear is crafted with utmost attention to detail, using premium materials to ensure comfort and longevity. The precision printing of each item highlights the elements and viberant colors of our logo. Whether you're looking to represent our brand in your day-to-day attire or searching for the perfect gift for a fellow supporter, our Logo gear delivers both style and quality.
Choose from various logo designs, each capturing the essence and uniqueness of our brand. From minimalist and sleek options to bold and expressive variations, our collection offers something for everyone. Stand out from the crowd and proudly display our logo with confidence and pride.
With our print-on-demand partner, you can expect efficient production and reliable shipping. They prioritize customer satisfaction, allowing us to offer a wide range of sizes and customization options, ensuring a perfect fit for every individual. Experience hassle-free shopping and receive your Logo gear conveniently delivered to your doorstep.
Elevate your support for our brand with our Logo gear collection available through our trusted print-on-demand partner. Click the link below to explore our range and join the community of passionate individuals who proudly wear our logo, embodying the spirit and values of our brand. Start your order journey now and get ready to rock our Logo gear with style.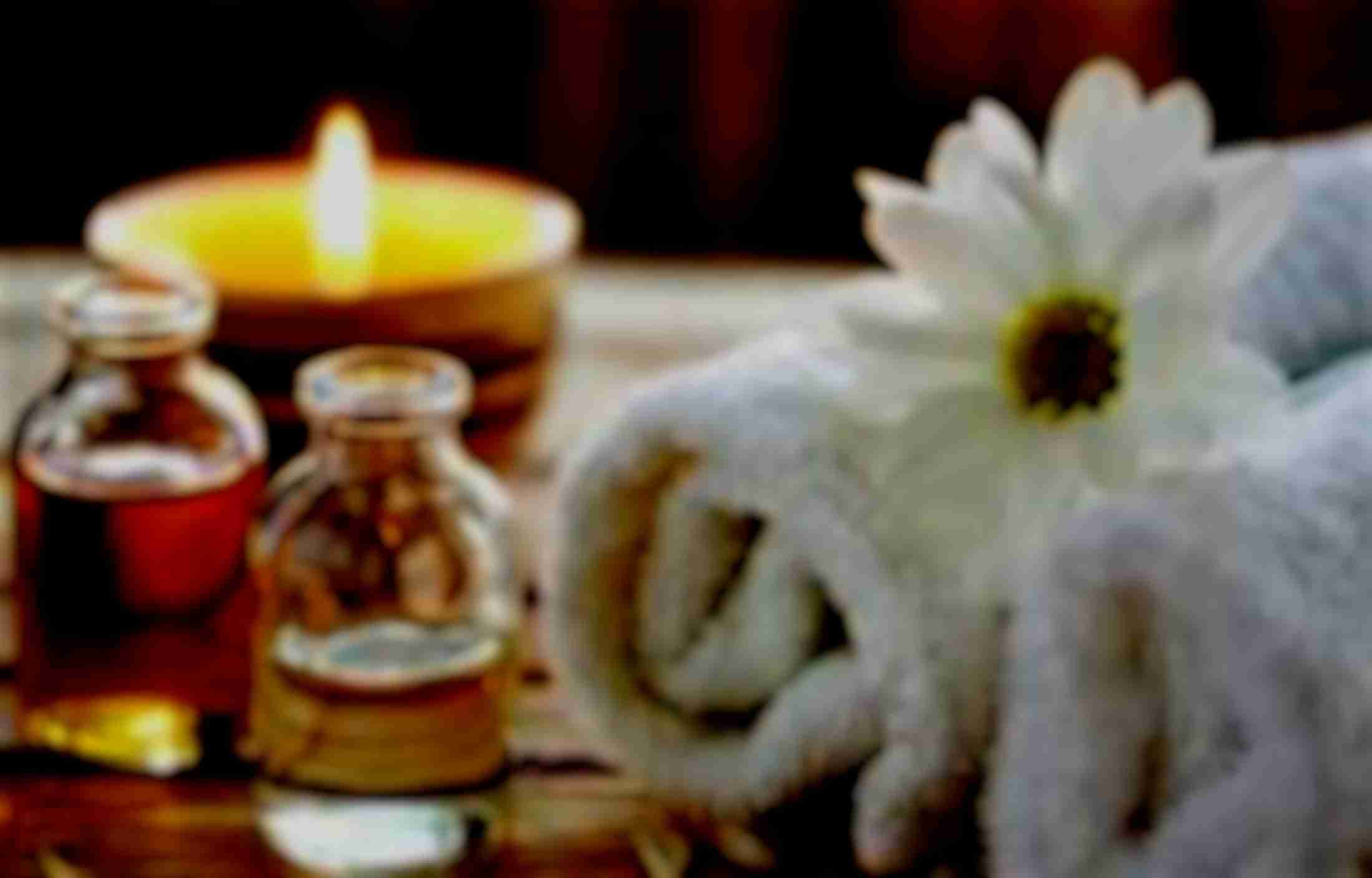 Grab the Gear
We have listened to the overwhelming requests from our dedicated supporters and decided to offer Logo gear as a way to deepen our connection and provide a tangible expression of our brand.
Logo merchandise allows our supporters to proudly showcase their affiliation and become brand ambassadors. Each item carries the essence of our brand and represents the shared values and ideals we stand for. It serves as a conversation starter and a way to connect with like-minded individuals who share a passion for what we represent.
Our Logo merchandise is crafted with meticulous attention to detail, ensuring the highest quality and design standards. From premium materials to thoughtful packaging, every aspect is carefully considered to provide our supporters with a truly exceptional experience. We take pride in offering Logo gear that not only reflects our brand's identity but also meets the expectations of our valued community.
By offering Logo merchandise, we aim to strengthen our relationship with our supporters, fostering a sense of belonging and unity. We are grateful for their unwavering support and loyalty, and offering Logo gear is our way of expressing our gratitude and appreciation. Join us in celebrating our brand and becoming part of a vibrant community that proudly wears and represents our Logo merchandise.
Grab The Gear
SATISFACTION GUARANTEED
Shipping on The Gear is handled through Spring.Com
Follow Highlands Lather around the Web